As 2023 begins, all real estate investors from around the world are looking for upcoming changes in the Dubai real estate market. Will Dubai house prices rise in 2023? Is this the right time to buy a property in Dubai this year? Based on the latest reports, we expect a prediction of 46% growth in the Dubai real estate market in 2023, but if you want to know more about the details, keep reading until the end.
Dubai's real estate will experience 46 percent growth in 2023!
Based on the latest reports of the artificial intelligence technology of Realiste, the housing market and real estate in Dubai will experience a great peak in 2023, which will be about 46 percent. It is happening while in the previous year, the average price hike of the Dubai property market was 20-40 percent. Economic experts especially predict that the low-trending areas like Wadi Al Safa 4, Hessayan First, and al Yalayis are among the most important districts that will experience this peak of development. Below I will explain more about the reasons for this 46% growth and the best areas you can choose to invest in 2023.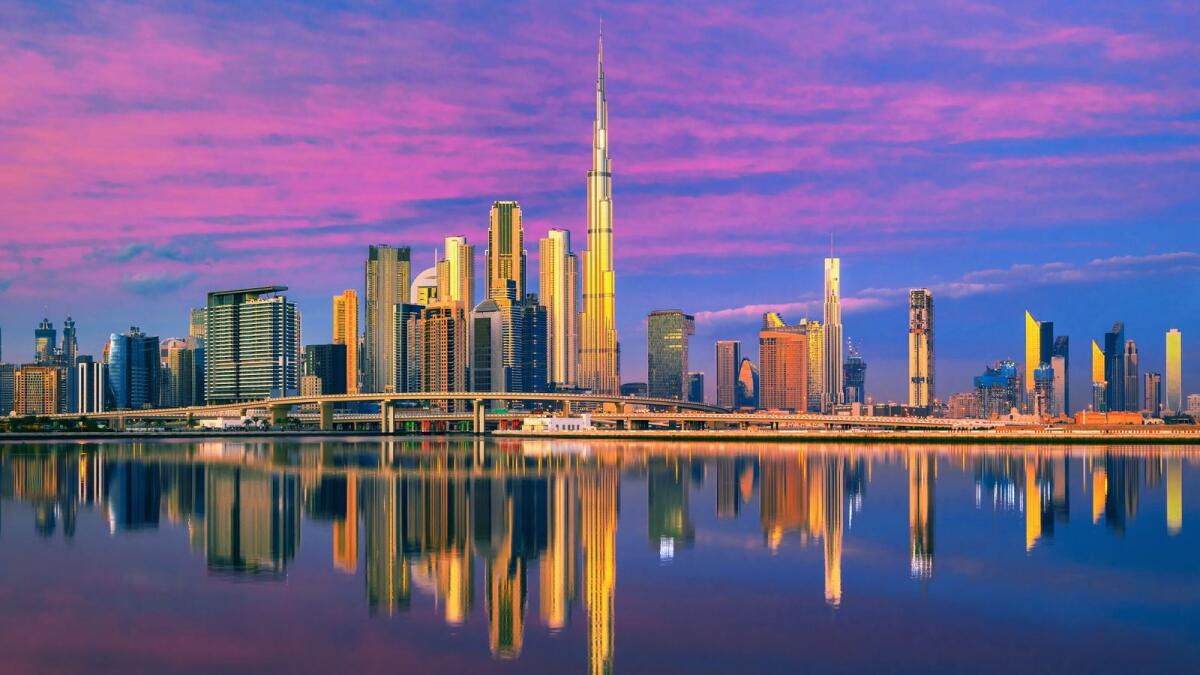 Why is Dubai's real estate market forecast to grow by 46% in 2023?
Accepting any news, especially those in the financial field, without convincing reason is not good. So, let's go deeper and find the events that could cause Dubai developments properties' prices to increase.
●    The increasing demand for ultra-luxury properties in Dubai in 2023:
An analysis of what happened in 2022 shows that Dubai's real estate transaction record was broken with a whopping 93 transactions. Now, experts predict that this procedure will continue, and the house price in Dubai and some special districts like Palm Jumeirah will increase to 46 percent due to the imbalance between low supply and high demand.
●    FIFA World Cup 2022 caused an increase in Dubai real estate market:
As you might know, Qatar was the host of the World Cup 2022, and real estate traders believe that it will cause an increase in the Dubai real estate market in 2023. And the main reason is that Qatar does not have enough capacity for all visitors and spectators, so which UAE city is better than Dubai for short-term rent?
●    Foreign and wealthy investors the habitual reason for increased property prices in Dubai:
Years ago, Dubai properties were famous for its investor-friendly market, and recently luxurious and modern developments made this market more attractive. Many rich people from abroad like to invest their money in this city's profitable real estate market because of the convenient conditions for obtaining golden and silver visas. And finally, that will cause more price increases in 2023.
●    Investment high return and upscale lifestyle of Dubai villas cause great growth in 2023:
And finally, real estate experts believe that as the number of Dubai villas in some special districts like Arabian Ranches, Palm Jumeirah, and Dubai Hills Estate increase, the Dubai real estate market will attract more potential investors in the near future and experience a dramatic increase in 2023.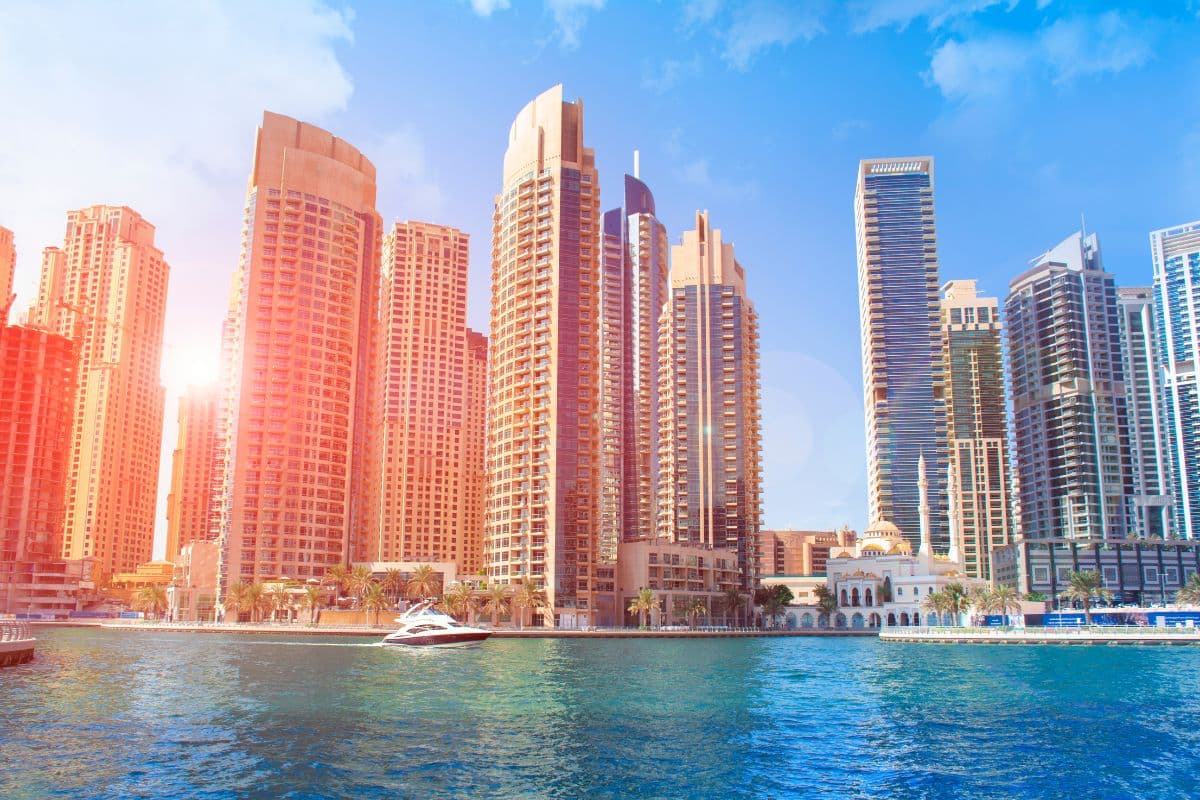 Which Dubai districts will witness significant growth in 2023?
Now that you know Dubai is a great city to invest in its properties in 2023, you might be wondering which place is the best to invest in. Here, I can mention the latest news of Realiste AI, which indicates the Dubai real estate market's local prices will increase steadily by at least 10-15 percent in 2023, and some underestimated areas' prices will increase to 46 percent. So, experts suggest investors choose their favorite Dubai house for sale in some low-trending districts, such as Wadi Al Safa 4, Hessayan First, and al Yalayis.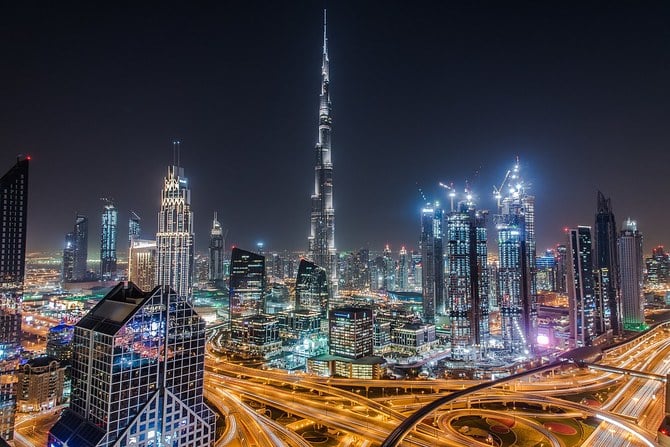 Should I buy a Dubai villa or an apartment in 2023?
First of all, I have to say that this is a personal decision and many items would cause you to make a different decision. But if you are an investor looking for the most profitable case, you can somehow decide based on the facts and statistics. So, if you are searching which one is the best investment opportunity in 2023, a Dubai villa for sale or an apartment, do not miss the below lines.
Based on the latest reports, the Dubai villa sector has been leading this city's real estate market with higher prices and demands, while the apartment sector was struggling with single-digit price increases. So, while the 2023 predictions promise growth in both of these sectors, it seems that villas are more in demand.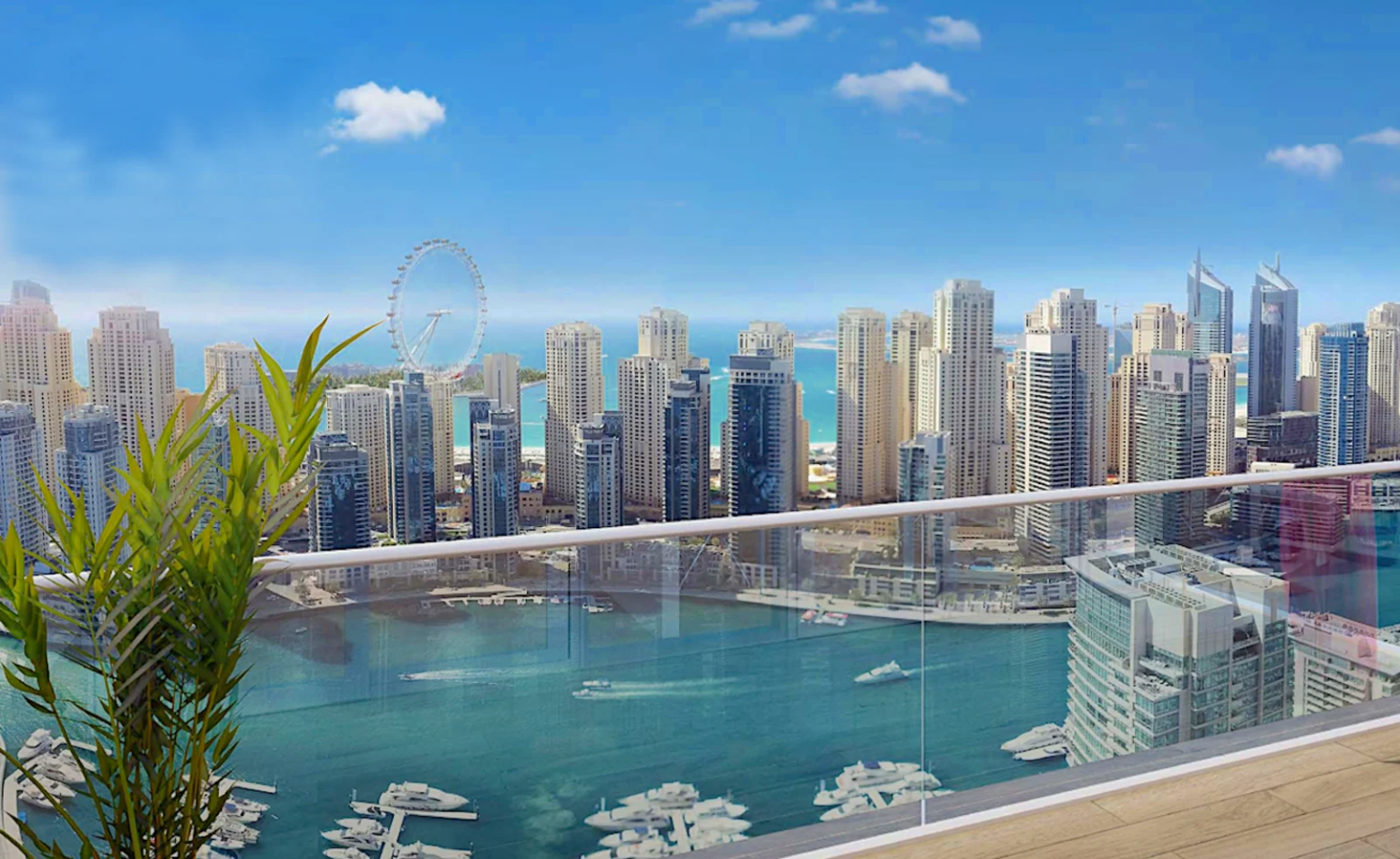 Dubai Residential helps you benefit from Dubai on fire real estate market in 2023!
Previously, you read a complete guide about the prediction of 46% growth of the Dubai real estate market in 2023 and understand that it offers a perfect chance for real estate buyers, especially investors. Now, if you have some extra money, do not waste time, contact Dubai Residential to help you invest your money in a profitable UAE off-plan project before the price explosion and benefit from high return.